Nest Lab is a part of Skolkovo
The Laboratory for robotized oilfield development joined Skolkovo Innovation Center (IT-Cluster) in September 2016.


Nest Lab team would like to explore actively the project members' benefits and new opportunities:
Tax incentives
Intellectual property and legal services on preferential terms
Additional financing
PR support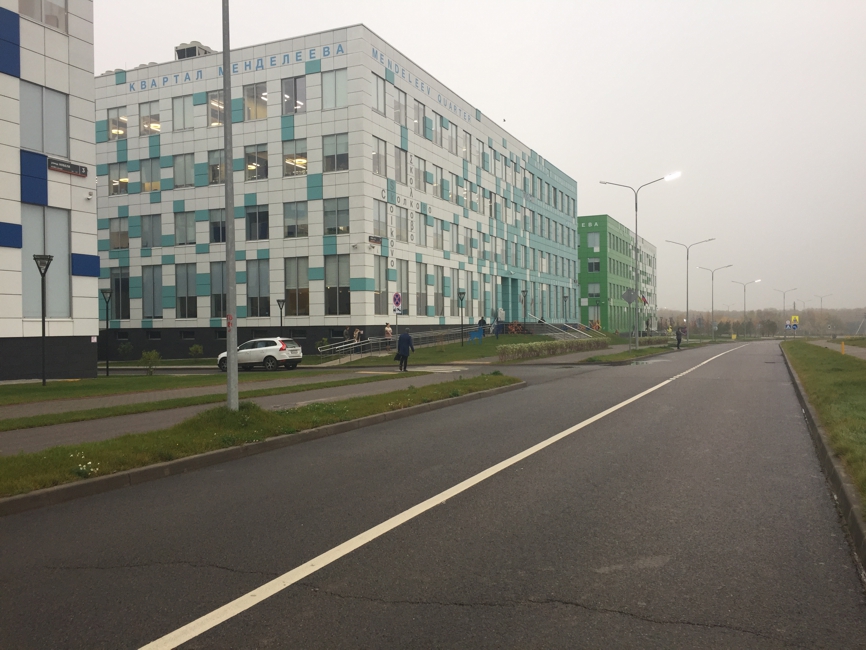 "The fact of being a participant of the largest European Technopark is very important approval from expert community and the government. All members of our team are eager to show the phenomenal practical results in the mature fields. We know using robotized oilfieled development allows reaching that goal, and the final picture will be amazing for many professionals. One day we understood Skolkovo Innovation Center is a valuable step to our Dream." – Mikhail Fokin, CEO Nest Lab.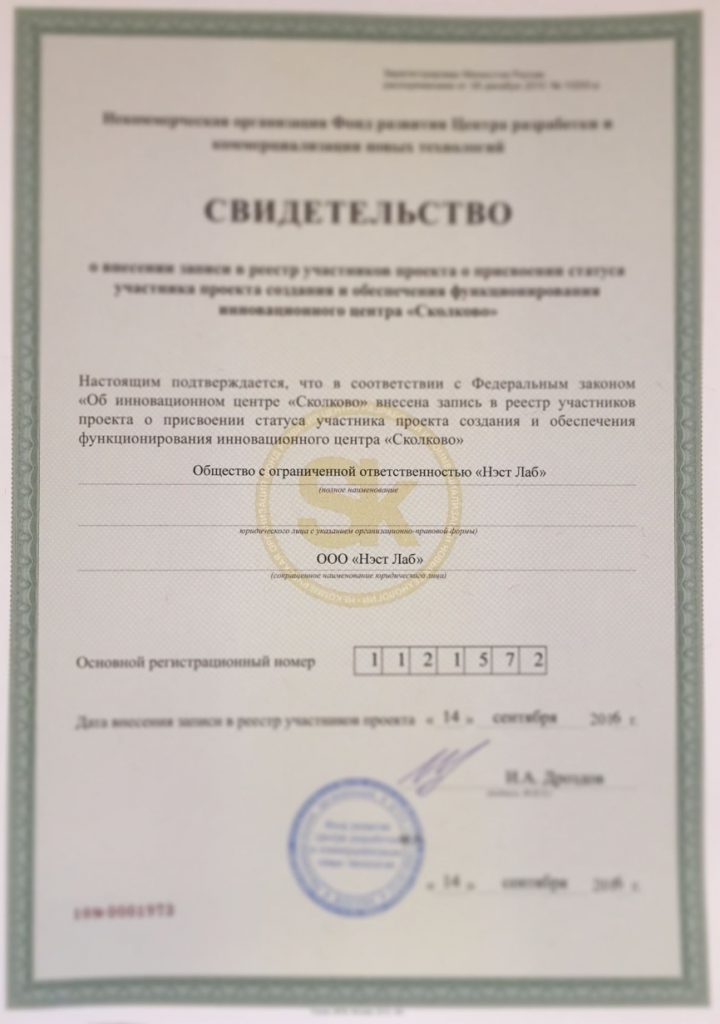 Back