Nest Lab spoke at the annual conference of Rosneft
Nest Lab team was invited to speak at the annual conference "Exploration and Production Technologies" organized by Rosneft.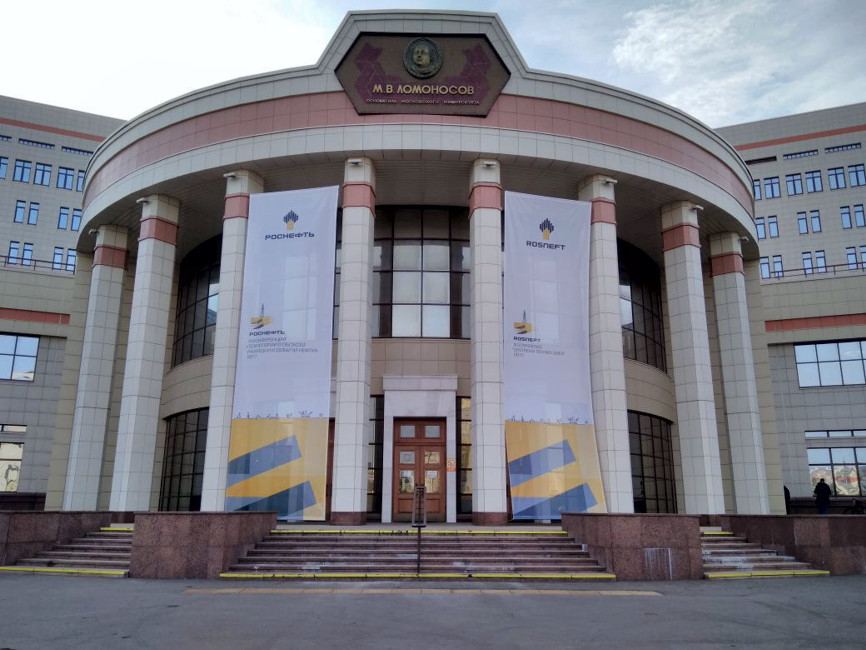 The centrum of gravity for new Big Data ideas under accepted Digital Economy Program in Russia was the section named «The unity of management and data systems».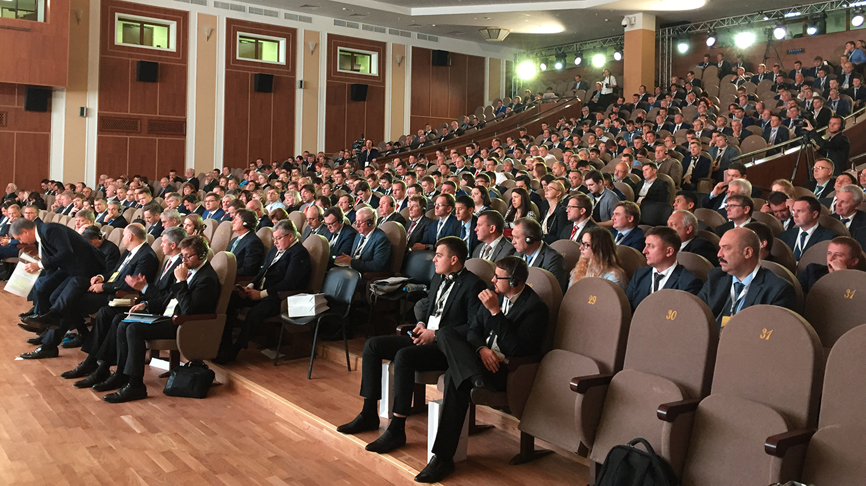 We made the speech in that section about successful trials of our software tool Nest in the brown oil fields in West Siberia. There was more than 50% daily production growth as the result after first 8 months. One more important point of that trials was that we did not use any expensive well intervention techniques (no drilling and no hydraulic fracturing at all!).

Talking about technology we made detailed description of our system in some key points like reconfirmation historical data and conformation new measures (influences on the adequacy of further analysis), symbiosis of physical models (INSIM, CRM) and machine learning algorithms.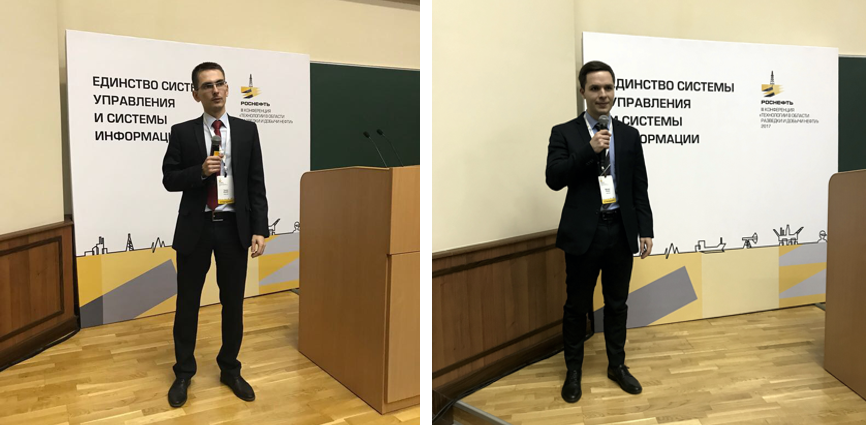 "It is nicely to know that even huge companies are interested in your Big Data solution. We are always frank for new trials to make sure our partners that Nest can help to produce more oil in their brown oilfield," – says Mikhail Fokin, CEO Nest Lab.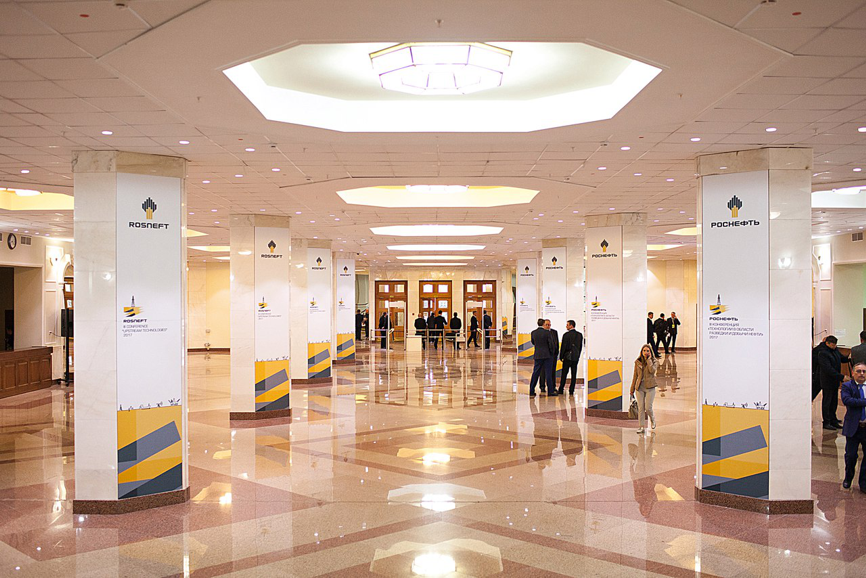 The event took place in Lomonosow Moscow State University on 3-4th of October 2017.
Back