Nest Lab spoke at annual meeting of AssoNeft
On 29th of November 2018 Nest Lab was invited to speak at 21st annual general meeting of plenipotentiary members of Association of independent oil and gas producing companies «AssoNeft». There were discussed significant problems of the small companies in Russia: tax changes, dialogue with farmers and engagement with State agencies. Excepting plenipotentiary members of Association, many other professionals and well-known persons took part in annual meeting, including Deputy Minister of Energy – Pavel Sorokin, President of Russia Union of oil and gas field workers – Genadiy Shmal, Chair of motor fuel Subcommittee in RF CCI Committee of energy strategy and development of fuel and energy industry facilities – Natalia Shulyar, Director General of AssoNeft – Elena Korzun, Board president of AssoNeft – Vladimir Kolganov.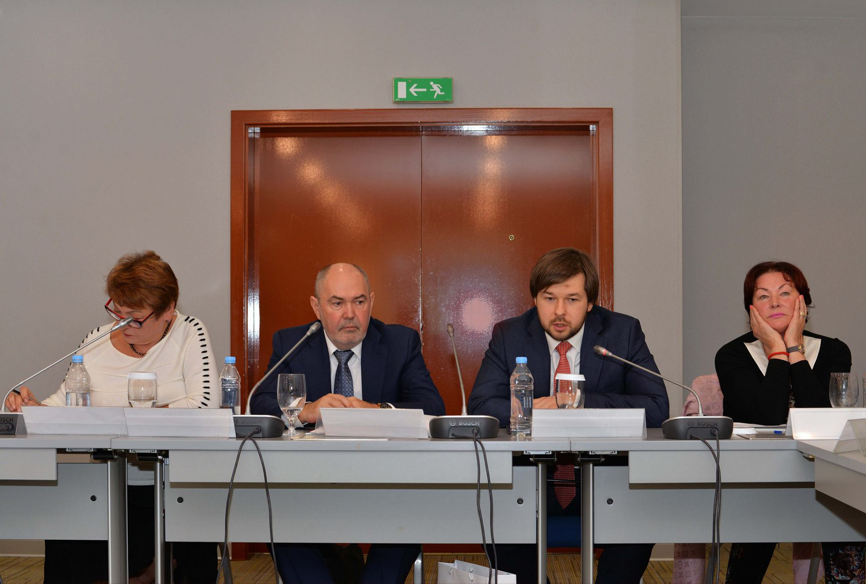 According to the Association of independent oil and gas producing companies «AssoNeft», there are about 125 independent oil production companies in Russia, including 71 small companies with production less than 50 000 tons per year. Oil production of independent companies in 2018 will decrease by 2,23% and will be 22,473 million tons of oil (about 4% of oil production in Russia).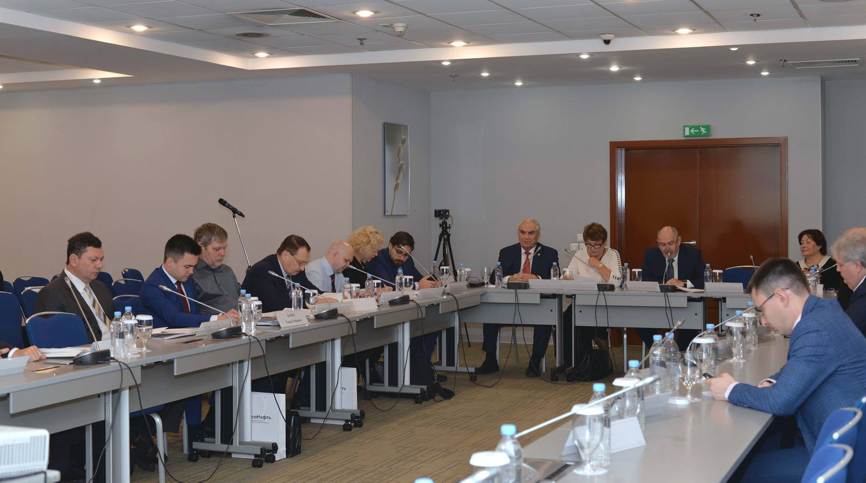 «A lively, inspiring and thought-provoking exchange of views took place. Such meeting let us to concentrate all general ideas of independent oil production companies in one place. That was very useful event for oil and gas industry development», – narrates Timur Imaev, Nest Lab CMO and one of the participants of the meeting. – «For our part we say «Thanks» to the Association for great opportunity to present our innovative solution and to show new thrilling insight on the future of the oil field development with digitalization and robotizing. Increase of daily oil producing rate up to 70% (comparing to oil producing rate for base case) in the small fields is also possible as in the huge fields. We unveiled our most recent work at the meeting: now it is possible to predict thousands of variants of green field development. In addition, we offer to do it quickly (about hours instead of months and quarters in case of hydrodynamical models) and with same accuracy. There are different opportunities to optimize field development: to maximize ultimate or daily oil production, to restrict production within financial borders. We improve our solution moving forward day by day».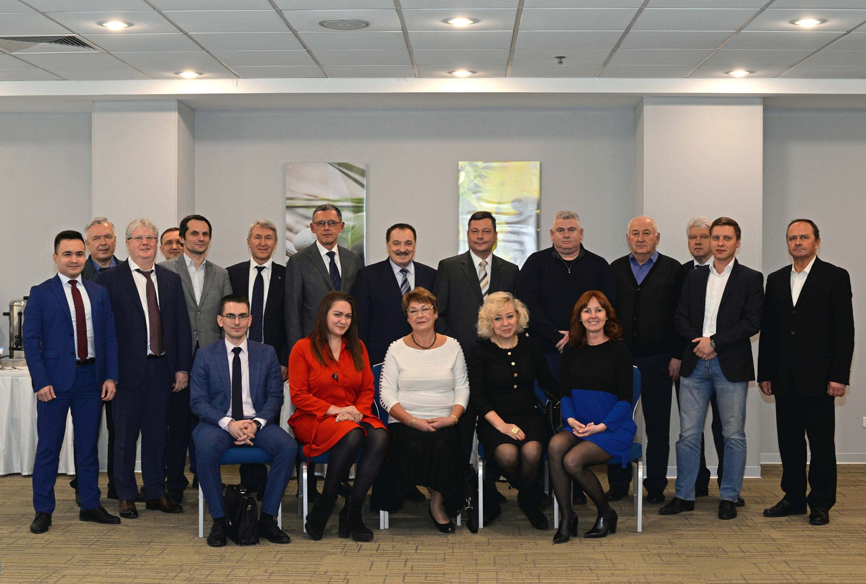 Currently Nest Lab has robotized five oil fields with great practical results in five different production companies. It is planned to start working with two more companies in the first half of the 2019.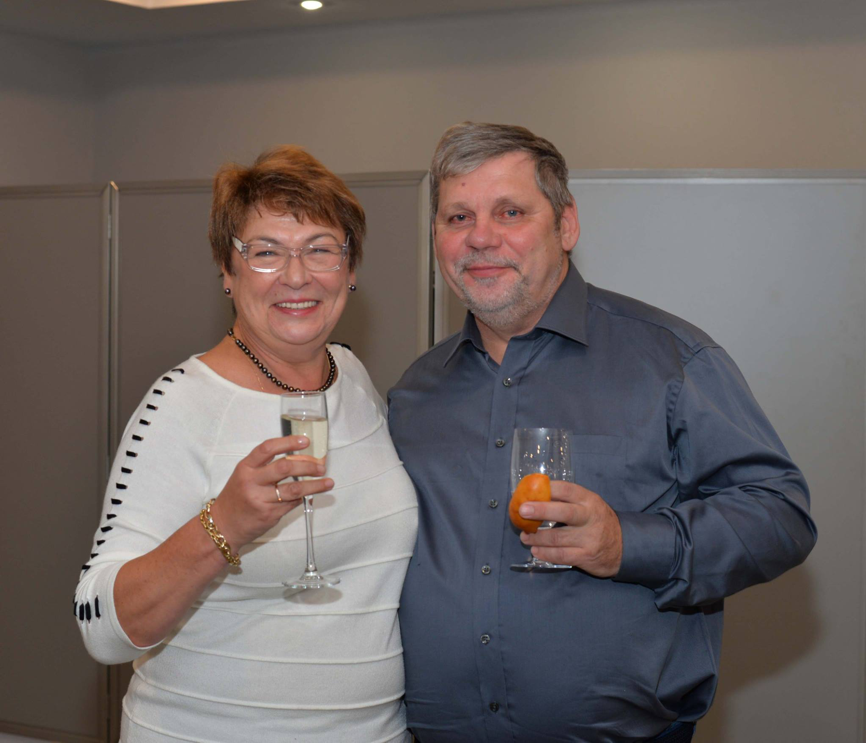 Back